Coach Bus Rental for Group Travel in Bartlett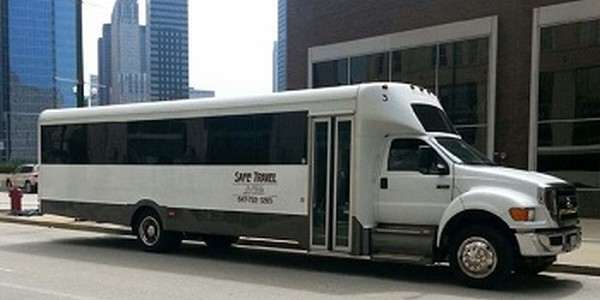 We offer coach bus rental for group travel in Bartlett with safety, comfort, competitive pricing, and travel convenience as primary considerations that rank us among the more popular options for long distance travels.
With our fleet of options, you can choose our shuttle bus rentals ground transportation service for airport arrivals and departures, a private party bus rental as the perfect choice for a special group occasion, or our premier coach bus rental for family and friends on a sightseeing tour.
In addition to offering a broad array of coach bus rental solutions tailored to meet your specific needs, we provide an exceptionally comfortable experience with services such as
Expert navigational skills of a well-trained and experienced driver
Considerable knowledge of the local area events and attractions
Reliable on-time arrivals and departures
Adherence to safety inspection programs and maintenance
Luxury cabin comforts
Affordable rates
Call our office for additional specifics, or simply click on our secure online quote command for information on availability and how much to rent a coach for the day.
Shuttle Bus Rentals for Events & Area Attractions in Bartlett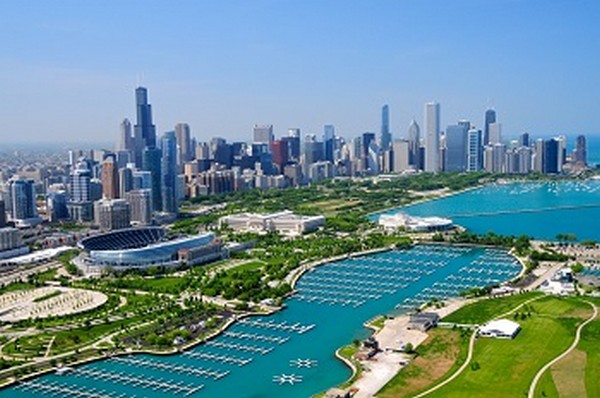 Our shuttle bus rentals ground transportation services provide an excellent solution for transporting an entire family and friends to visit area attractions or to attend special events in Bartlett!
While most everyone is familiar with our shuttle bus rentals transportation system for convenient door-to-door airport departures and arrivals, many corporate groups and families use our cost-effective shuttle bus rentals for short trips, or to take a tour of the local area including interesting sites and attractions such as:
The Bartlett History Museum – a collection of historical artifacts
The Mallard Lake Forest Preserve-≥940 acres of wetlands and trails
The Aquatic Center
Hawk Hollow Forest Preserve
The Nature Center
James Pate State Park
French, Indian and vegetarian friendly dining at D'licious Crepes and Roti
Private Bus Rentals for Groups of All Sizes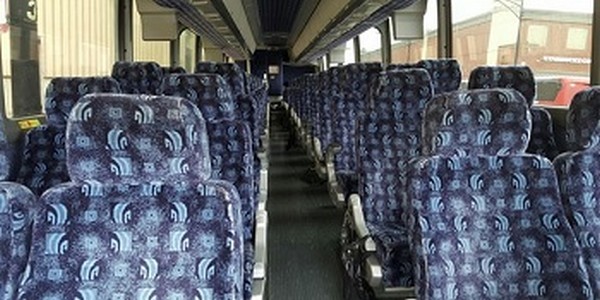 There are few types of services that compare with our private luxury bus rentals serving Bartlett and the surrounding area.
You can charter groups of all sizes for your specific event with our private charter bus rentals that provide the freedom to travel where you want with those you carefully choose to share your trip.
Whether you book a long-distance excursion or a nearby event in Bartlett, you can enjoy the comfort and amenities of our private tour bus rentals while joining in on the camaraderie rather than navigating through busy traffic.
Consider an affordable private party bus rental for events such as:
Bachelor or bachelorette parties
Corporate conventions and trade shows
Fan groups or transporting entire sports teams
Family events: weddings, anniversaries and reunions
Casino nights or wine tastings with friends
Prom groups and homecoming celebrations
Church events
Sightseeing tours
Make us your first choice for charter bus travel in and out of Burbank when you need comfortable and safe bus transportation for a group of relatives, friends, co-workers or team members.
Call Safe Travel Charters for additional coach bus rental transportation information, or simply click on our secure online command.  847-262-9776