Charter Bus Rentals Springfield IL – Group Charter Bus Rentals Springfield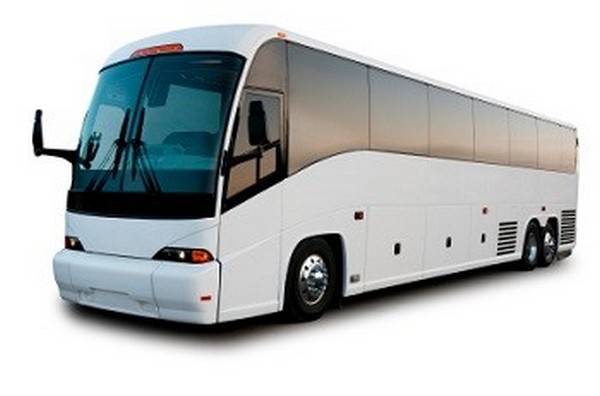 If you are a group with a long trip ahead, make it luxurious by traveling on one of our elegant charter bus rentals-Springfield, IL.
With a fleet of vehicles that can accommodate most groups, and a deep commitment to customer service excellence, we can deliver you to your destination with the highest standards of performance that include:
A highly-skilled driver with expert navigation skills and local-area knowledge
A meticulously-clean coach optimized for passenger safety
Strict adherence to regulations, maintenance and inspection programs
Dependability and reliability with on-time arrivals and departures
Cost-effective bus rental rates
Cabin comforts with spacious seats, large windows and generous leg room
Beautiful amenities
To request an estimate of our services, simply visit our secure online reservations page on this site. It reliable and efficient!
Charter Bus Travel to Springfield Attractions – Springfield Bus Travel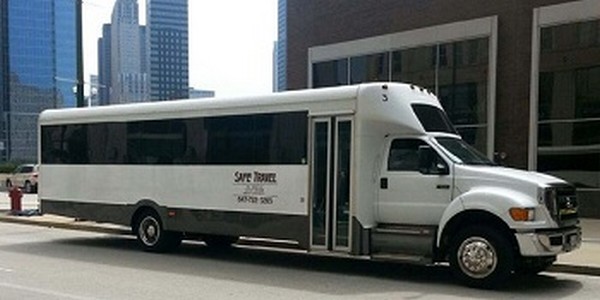 Partnering with us for charter bus travel to Springfield to visit this city that is rich in history and cultural significance is certain to make it a memorable and fun-filled event!
Visiting the capital city is an experience you will not forget, and remarkable by the fact that it was the third city in Illinois to be named the capital, but in this instance only after Abraham Lincoln and his political group fought to make it happen!
We can provide worry-free transportation in an elegant motor coach to explore incredible sightseeing opportunities and venues such as:
The Lincoln Home National Historic Site
The Lincoln tomb and Abraham Lincoln Presidential Museum
The Dana-Thomas House – built for Susan Lawrence by Frank Lloyd Wright
A must-stop at Cozy Dog Drive-In on Route 66
Hoogland Center for the Arts
Illinois Symphony Orchestra
The Springfield Ballet Company
Lincoln Memorial Gardens
The Old State Capitol State Historic site
Hiking trails in Washington Park
Henson Robinson Zoo
Knights Action Park & Caribbean Water Adventure
If your trip involves business or corporate events, we provide some of the finest mini charter bus rentals with the same comfort features found in our motor coaches and operated by a friendly experienced driver that will ensure timely arrival and departure.
We have an efficient and secure online reservation page on this site for requesting estimates of our services.
Bus Travel Options for Springfield – Charter Bus Rental Services Springfield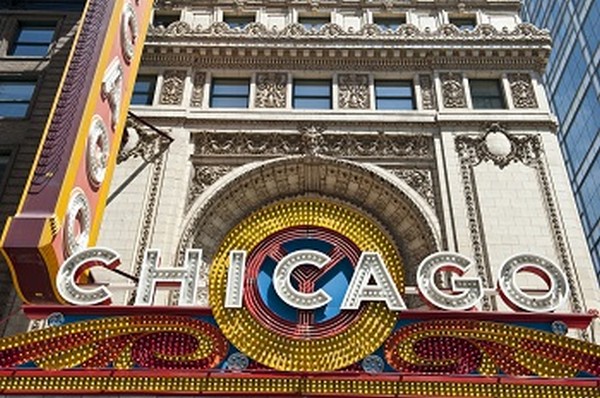 We know that our customers want a stress-free, relaxing travel experience whether their accommodations are met by one of our mini coaches designed primarily for moving small groups for short distances, or an elegant full-size motor coach.
We offer first-class charter bus rental services for Springfield for events and occasions such as:
Airport transportation and hotel transfers
Student tours and field trips
Business conferences and corporate events
Sporting events for team players or groups of fans
Wine-tastings and casino nights with friends
Parties
Seniors day-out
Homecoming celebrations and prom groups
Family occasions – weddings, anniversaries and reunions
…and much more
Visit Safe Travel charters secure online reservations on this site to request a services estimate.