Charter Bus Rentals Park Ridge IL – Group Charter Bus Rentals Park Ridge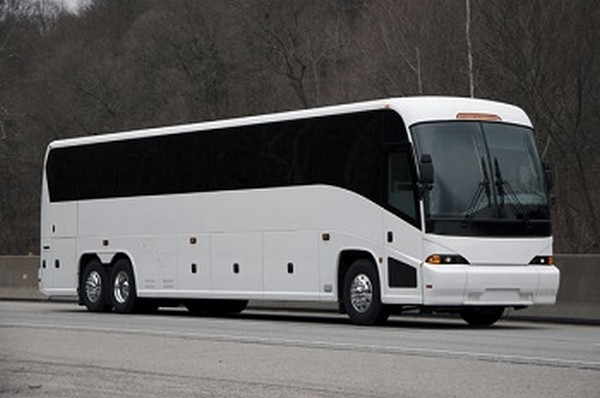 Do you have a group trip coming up? Are you concerned about traveling efficiently and safely? Charter bus rentals offer one of the best solutions for hassle-free group travel.
There are a number of benefits of charter bus travel for people traveling in groups, big or small. When they rent a bus and driver, group travelers:
Relax, free from driving and parking hassles
Have the satisfaction of saving fuel and being eco-friendly
Travel economically and safely
Have amenities like TV, DVD, reading lights to keep them entertained
Get in touch with Safe Travel Charters to book charter bus rentals for Park Ridge, IL to ensure a relaxed and enjoyable trip with your travel party.
Charter Bus Travel to Park Ridge Attractions – Park Ridge Bus Travel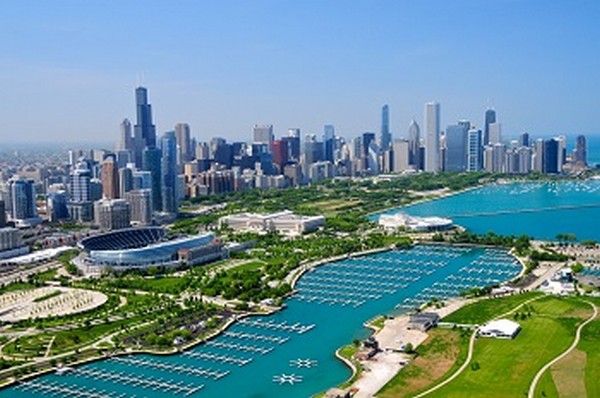 Besides traveling to the city in our chartered bus, your group can also opt for charter bus travel to explore Park Ridge and take in the sights. There are a number of interesting places to see here, such as:
Wildwood Nature Center
Illinois Holocaust Museum & Education Center
Pickwick Theater
Rivers Casino
MB Financial Park at Rosemont
Checking out all these and more with your extended family, group of friends or group of co-workers becomes all the more fun when you have pre-arranged charter bus rentals to take you all around.
You can opt for mini charter bus travel or book a large motor coach, depending on the number of people in your travel party. Spending on charter bus rentals isn't just cheaper than hiring multiple cabs, but also helps everyone stay together and avoid wasting time in waiting up for one another.
Bus Travel Options for Park Ridge – Charter Bus Rental Services Park Ridge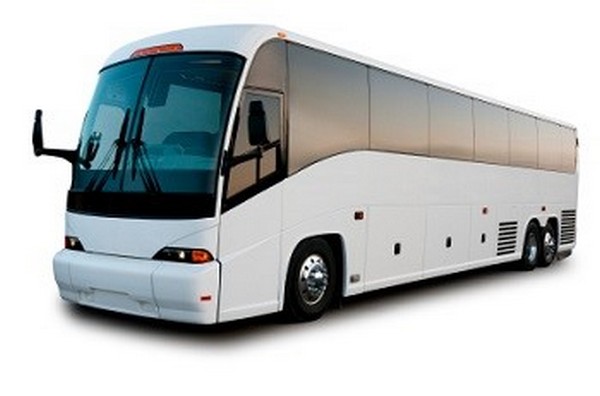 We offer different charter bus travel options for Park Ridge residents or for visitors to the city so that the bus transportation needs of group travelers are met in the most professional and cost-efficient manner.
Our objective in providing charter bus rentals is to ensure that our clients:
Reach their destination on time
Keep at bay the stress from moving through heavy traffic
Relax in friendly company during the journey
Enjoy the trip thoroughly
The coaches offered by us for charter bus transportation are in excellent condition inside and out, clean, fitted with comfy seats, road-worthy and reliable.
Choose Safe Travel Charters for all your requirements for charter bus travel to and from Park Ridge or within the city. Dial 847-262-9776.