Charter Bus Rentals Lincolnwood IL – Group Charter Bus Rentals Lincolnwood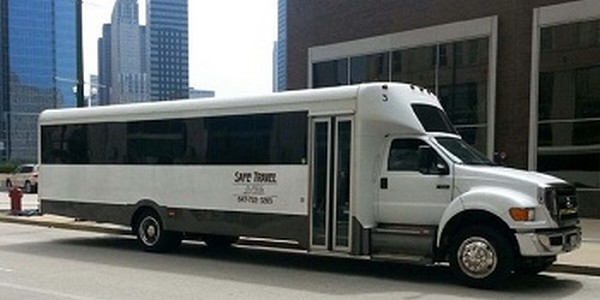 Planning a trip with a group of friends, relatives or colleagues in the coming days? Checking out the local coach companies to find the one offering the most professional and affordable charter bus rentals in the Lincolnwood, IL area? Let your search end at Safe Travel Charters!
Group travel is great fun, especially when the transportation mode is a chartered private bus. Unlike with public bus services, charter bus travel gives you complete control over the trip. Group charter bus rentals allow your travel party to:
Set its own itinerary
Be flexible and start out when everyone likes
Make a stop at their leisure
Enjoy a personalized trip, start to finish
We offer charter bus rentals to fulfill all types of group transportation requirements. You should come to us to rent a bus for family occasions, corporate events, school outings, religious tours, and more.
Charter Bus Travel to Lincolnwood Attractions – Lincolnwood Bus Travel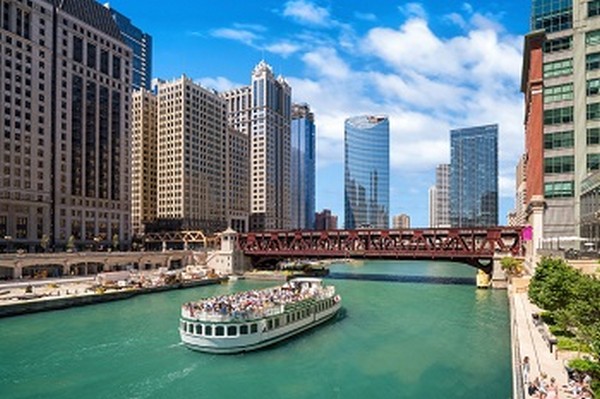 Charter bus travel offers Lincolnwood residents or visitors to the city a wonderful solution for exploring the tourist attractions without any hassle in keeping all the group members together.
Why waste precious time waiting for all group members to collect at each destination or worry about anyone getting separated from the group when you can easily arrange charter bus rentals with us for traveling to the various places of interest in and around the city, including:
Shore Galleries- shooting ranges
The Bunny Hutch- Mini golf
Illinois Holocaust Museum & Education Center
Emily Oaks Nature Center – wildlife areas
Baha'i House of Worship
Devon Avenue- points of interest and landmarks
No matter what the size of your travel party, we are equipped to meet its charter bus travel needs.
Bus Travel Options for Lincolnwood – Charter Bus Rental Services Lincolnwood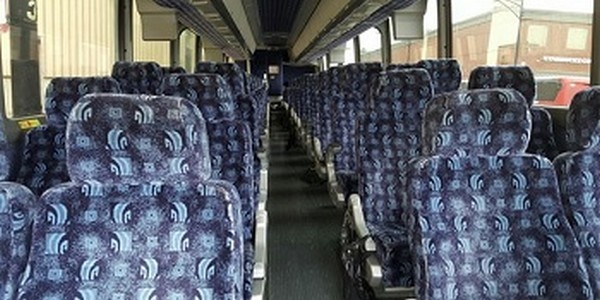 We offer charter bus travel options for Lincolnwood to meet different group transportation requirements. While we provide a bus for rent for personal, corporate, religious, recreational, educational or sporting trips, we offer bus transportation for travel groups of any size.
Our company maintains both mini coach and motor coach for providing suitable charter bus travel services to group travelers who come to us. Signing up with us for charter bus rentals also assures you of a vehicle that is:
Clean and spacious
Outfitted with comfortable seats
Equipped with ample luggage space
Manned by skilled and experienced drivers
Call Safe Travel Charters at 847-262-9776 to book charter bus rentals for traveling in and around Lincolnwood.