Charter Bus Rentals Lebanon IN – Group Charter Bus Rentals Lebanon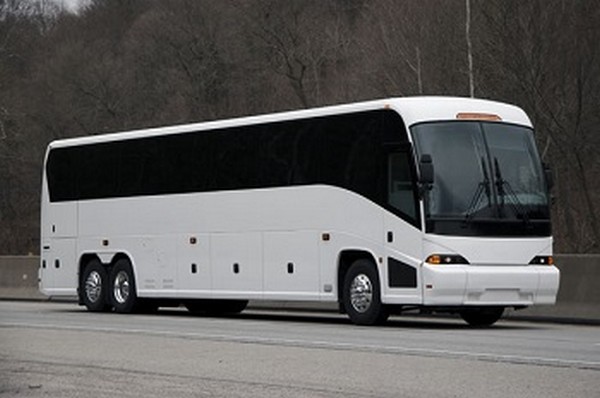 Planning a group excursion to the tourist places of the city? Or planning your wedding and want to transport your guests from the hotel to the wedding location and back? Whatever your requirements, taking charter bus rentals for group travel is the best option as it removes the stress of arranging individual cars for the guests.
Get in touch with Safe Travel Charters for charter bus rentals in Lebanon, IN. Based on your requirements and purpose of travel, we will arrange for the charter bus travel. We have the 28-passenger mini buses as well as the 56-passenger full size coaches.
Book for our charter bus rentals and enjoy the premium amenities like the following:
Reclining seats
Air conditioning
Television and Wi-Fi
Lots of leg room
Luggage bays
Be assured about our charter bus rentals as we have modern and comfortable coaches. Our buses are operated by professional and experienced drivers and in line with all safety standards. Get in touch with us to know about the bus rental rates and other details.
Charter Bus Travel to Lebanon Attractions – Lebanon Bus Travel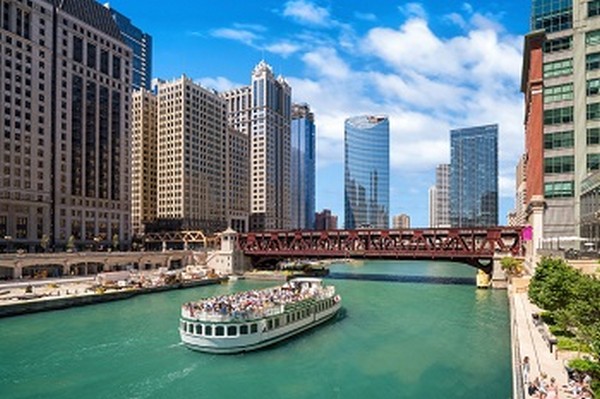 If the purpose of travel is for in-town or out of town guests, visiting the attractions of the city is surely on their itinerary. Arranging individual cars for several people can be a costly affair. Instead you can arrange for charter bus travel and enjoy the trip together!
Book our charter bus travel in Lebanon and so your guests can visit some of the following attractions of the city:
Memorial Park
Seashore Water Park
Countryside Antique Mall
The Trophy Club
The personalized transportation that you will arrange for your guests will make them be at ease and not worry about getting lost. Let us help you focus on the transportation of your guests while you focus on your event.
Bus Travel Options for Lebanon – Charter Bus Rental Services Lebanon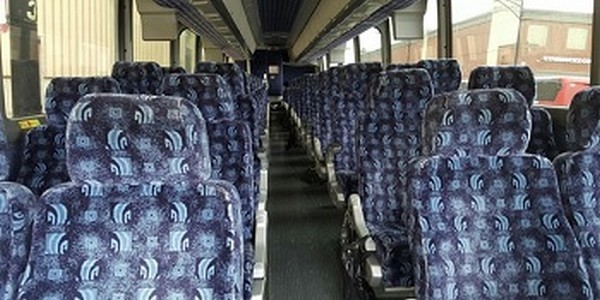 Choosing the bus transportation for your event is a great way to keep the group members together. Taking the charter bus travel for your guests assures you that they will stay together and allow you to maintain your itinerary on target.
Choose our charter bus travel options in your area and rest assured that you choosing a travel method that is:
Time conscious
Cost conscious
Eco friendly
Require more information on bus travel services in Lebanon? Get in touch with Safe Travel Charters at 317-342-9241.