Charter Bus Rentals Lake Geneva WI – Group Charter Bus Rentals Lake Geneva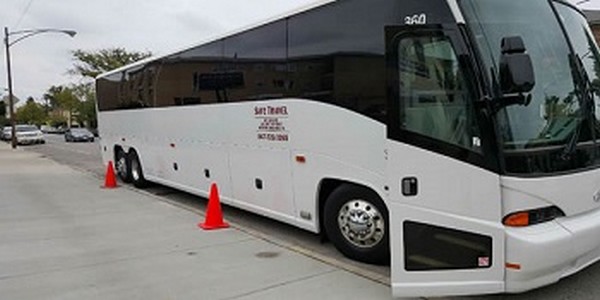 Transportation arrangement is one of the top things in the 'to do' list when you are planning a group trip. The chosen mode of transportation depends primarily on the size of your group.
Charter bus travel is the best bet when the number of people is more than what can adjust in a couple of cars. Charter bus rentals are beneficial for group travel in several ways –
Easy to keep the travel party together
Safe traveling, with experienced drivers at the wheel
Timely departures and arrivals
Stress-free traveling
Time for co-travelers for bonding and making memories
Do not think twice about contacting Safe Travel Charters for charter bus rentals in the Lake Geneva, WI area if you have a group tour coming up.
Charter Bus Travel to Lake Geneva Attractions – Lake Geneva Bus Travel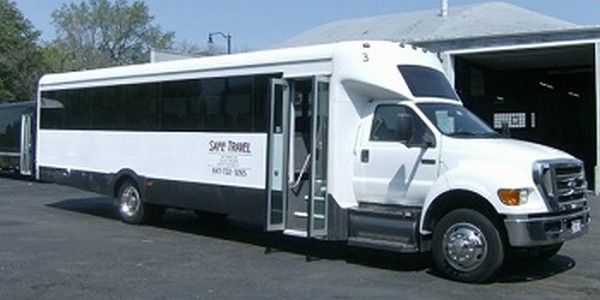 We offer charter bus rentals for all kinds of occasions – weddings, family reunions, corporate events, church outings, school trips, and more.
In fact, teaming up with us for charter bus travel services is also a great idea for sightseeing with your bunch of friends or relatives. Depending on how big or small your group is, you can book a mini charter bus rental or opt for our large motor coach for charter bus travel to Lake Geneva attractions.
The city offers a number of places of tourist interest, such as:
Black Point Estate
Tristan Crist Magic Theatre
Geneva Lake and Riviera Beach
Timber Ridge Waterpark
Studio Winery
Museum of History
Contact us to rent a bus and driver to optimize your enjoyment from a tour of the city highlights.
Bus Travel Options for Lake Geneva – Charter Bus Rental Services Lake Geneva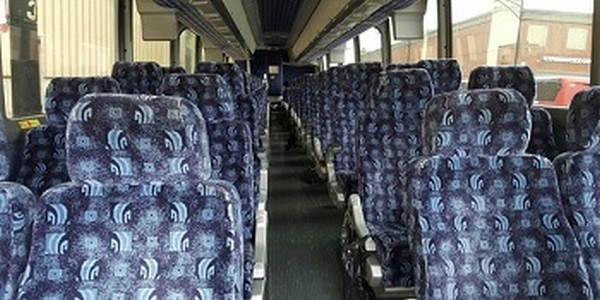 You will agree that there is no other option that makes group travel easier and more comfortable than charter bus transportation. And after experiencing our services once, you will agree that we are the best people to get in touch with when checking out the charter bus travel options for Lake Geneva.
There are many factors that make us the top choice here for charter bus rentals. We offer the advantages of:
Simple and easy booking process
Well-maintained and well-appointed buses
Skilled, reliable and well-behaved drivers
On-time, safe, hassle-free charter bus travel
Affordable charter bus rental rates
Make Safe Travel Charters your first call for charter bus rentals in the Lake Geneva area. Dial 847-262-9776.