Charter Bus Rentals Lafayette IN – Group Charter Bus Rentals Lafayette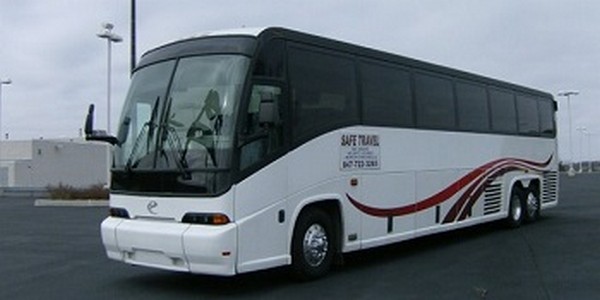 Are you planning an extended family outing to the nearby city? If yes, then opting for charter bus travel is the best way to plan the trip. You can rent a bus for a week and be free of the hassles of driving.
Moreover, with a bus charter you all would be able to stay together, laugh, play and eat together right from the start till you return.
Wait no further! Get in touch with Safe Travel Charters for charter bus rentals in Lafayette, IN. Call for our mini charter bus rentals for any of your transportation purposes as we provide buses for the following:
School trips
Corporate events
Social gatherings
Wedding parties
Sports events
Give us your requirements regarding the charter bus rentals and we will arrange everything for you. Just give us the number of members that will be using the bus, the duration for which the bus is required and the destination. We assure to provide you the best deal on our charter bus rentals.
Charter Bus Travel to Lafayette Attractions – Lafayette Bus Travel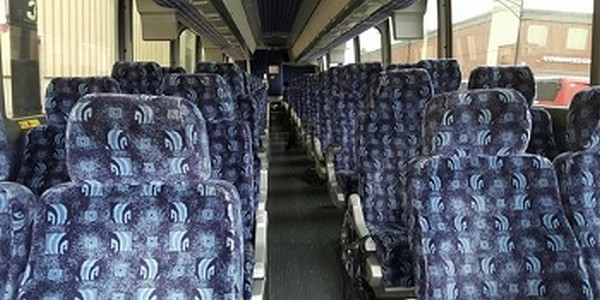 When you are traveling in a group in individual cars, the biggest problem is that of staying together. One or two cars might lag behind or be stuck in a jam making the others wait. All these troubles are gone when you opt for the charter bus travel and stay together.
Give us a call for charter bus travel requirements in Lafayette and we assure you the best quality buses that are:
Offering bus charter services for a long time now, we understand that each group has a different requirement. We provide customized services pertaining to charter bus travel requirements and likewise arrange for trained, experienced and courteous drivers.
Bus Travel Options for Lafayette – Charter Bus Rental Services Lafayette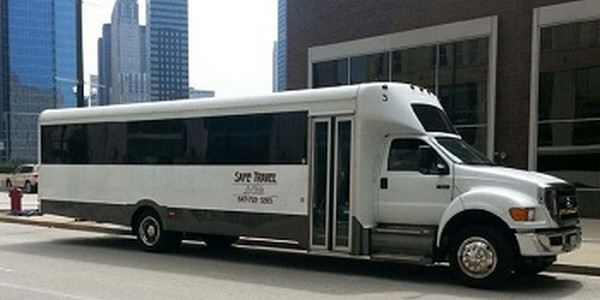 We offer several bus travel options for our Lafayette customers enabling them to plan day trips as well as tours for a couple of days or more. You can call for the charter bus travel as per the number of members in the group.
Our coaches are so designed that they give individual seats to all members. Choose our bus rental service for your next trip and we will send in the best bus as per the following:
Number of members
Budget
Purpose of travel
Are you looking for a bus rental for your next group trip? Call Safe Travel Charters at 317-342-9241.