Charter Bus Rentals Kenosha, WI – Group Charter Bus Rentals Kenosha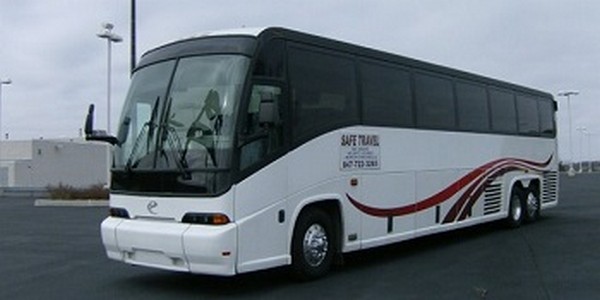 If you are planning a trip with a group of friends, family members, business associates, or a class field trip, one of the most relaxing and safe options for travel is our group charter bus rentals to Kenosha, WI.
Lovingly known as K-Town or Keno to the locals, this city is on record and known to be all about unexpected fun! We can add to your safe enjoyment by providing one of the most excellent means of travel with:
Exceptional chauffeured ground transportation
Superior navigation skills by an experienced professional driver
Competitive rates
Uncompromised safety and reliability
Comfortable seat space and leg room
The finest personal service
Visit our secure online reservation system to request an estimate of bus rental rates. It's efficient and reliable!
Charter Bus Travel to Kenosha Attractions – Kenosha Bus Travel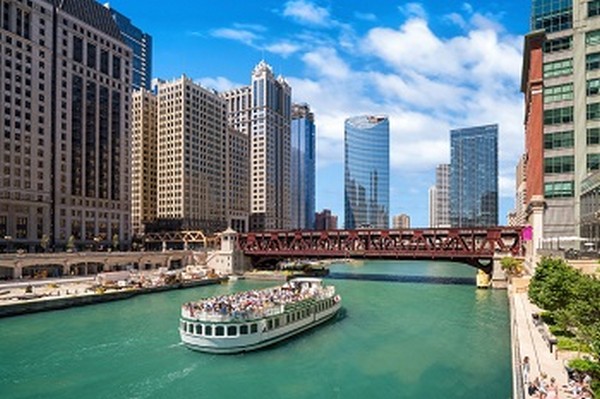 Whether you are scheduling a fun-filled destination trip, or mixing business with pleasure, we can help provide your group with safe and reliable charter bus travel to countless Kenosha attractions.
Beautifully situated along the shoreline of Lake Michigan, this is a city that invites visitors to "discover what lies beyond the expected"!
Leave the driving to our highly-qualified driver to enjoy a stress-free and relaxing tour of unique attractions, and interesting things to do that will satisfy nearly every age:
Southport Light Station Museum – local interest and rich naval history
A beautiful walk through Petrifying Springs Park
Civil War Museum
Dinosaur Discovery Museum
America's Action Territory Family Fun Park
Hawthorn Hollow – Nature Sanctuary and Arboretum
Rustic Road Brewing Company
Re:Vision Art Gallery
Ride the famous streetcar
Breakfast on the sidewalk at the famous Frank's Diner
Walleye at The Boathouse
Dine, socialize and enjoy an evening of good jazz at Sazzy B's
We make Kenosha bus travel a seamless experience with equipment that is best suited to the needs of your group at affordable rates to fit the budget!
To travel in style, visit our online reservation system for exceptional results!
Bus Travel Options for Kenosha – Charter Bus Rental Services Kenosha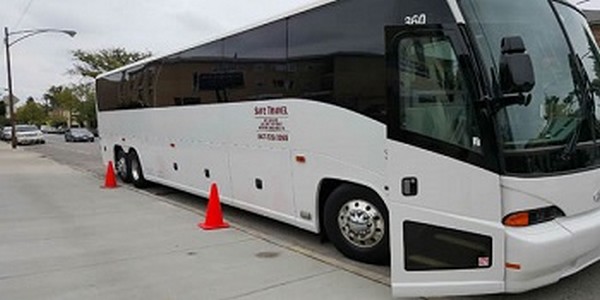 The convenience of selecting from our first-class bus travel options in Kenosha is unsurpassed!
In partnering with us for group charter bus rental services of uncompromised reliability and safety, we can match you with just the right mini charter bus rental or large motor coach offering first-class service for:
Fan trips to sporting events
Group prom celebrations
Family occasions – weddings, reunions and anniversaries
Student tours and field trips
Airport transportation
Corporate events
Parties, wine-tastings, casino nights
Church group outings
Charter service
With ample storage capacity, an experienced driver, and comfortable amenities, your group will arrive at its destination on-time and ready to enjoy their event!
Contact Safe Travel Charters by visiting our online reservation page for a services estimate!