Charter Bus Rentals Kankakee IL – Group Charter Bus Rentals Kankakee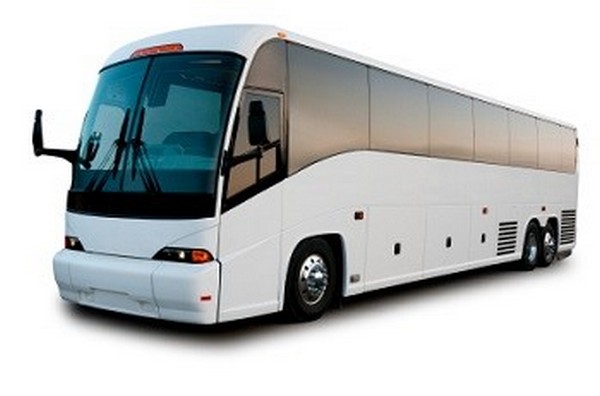 If you plan to travel using our group charter bus rentals-Kankakee IL for the first time, you will be favorably impressed!
Whether you are traveling as a sizable group, or a small assembly of business associates or family members, we have the perfect luxury motor coaches or mini coaches to accommodate you with the very highest performance standards:
Service to exceed your expectations
Friendly, highly-qualified drivers with local area knowledge and navigation skills
Great amenities
Luxurious cabin comforts including generous seat space and leg room
Uncompromising reliability – on-time arrivals and departures
Adherence to the highest standards of customer satisfaction
Great rates and exceptional value
Visit our online reservations page to receive bus rental rates. We will help match you with the perfect coach to get you to your destination in comfort and style!
Charter Bus Travel to Kankakee Attractions – Kankakee Bus Travel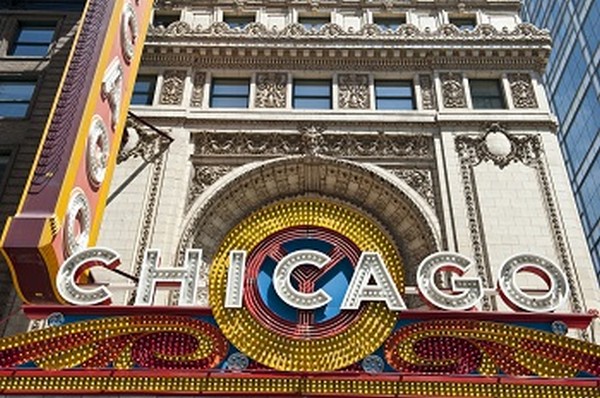 It is common for us to schedule Kankakee bus travel for repeat customers that enjoy the sport of fly fishing and fishing charters in the area.
Whether you need ground transportation from an arriving flight or reliable service for departure, we provide the same first-class travel solutions and affordability as we do for our sightseeing groups that expect extreme comfort moving from one venue or attraction to another, such as:
Harley Bradley House – first prairie-style house designed by Frank Lloyd Wright
The Railroad Museum
French Heritage Museum at The Stone Barn
The County Museum
The Majestic Theater – once a Vaudeville Theater for Marx Brothers performances
Haigh Quarry – deep water entries and a vertical rock wall
If you prefer to travel and arrive relaxed and stress-free, leave the driving to our experienced driver that follows all the rules of the road, never speeds, and keeps everyone happy and safe!
Our method for requesting a services estimate is convenient, reliable and efficient! Simply visit our secure online reservations page on this site for fast and convenient charter bus travel.
Bus Travel Options for Kankakee – Charter Bus Rental Services Kankakee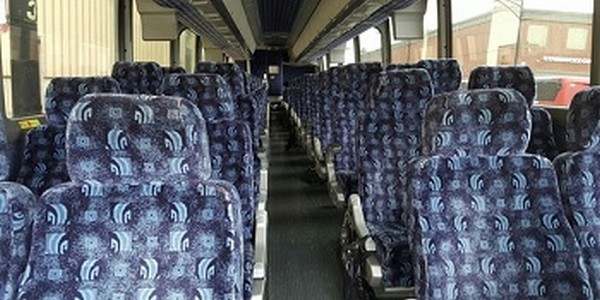 We want to be your partner in ground group transportation service whether your group size calls for first-class mini charter bus rental, or a larger motor coach.
With a fleet of coaches that vary in size, you can choose from our first-class bus travel options-Kankakee for all types of events, attractions, tours and venues, such as:
Corporate transportation and business conferences
Conventions and trade shows
Airport transportation
School field trips
Family occasions – weddings, anniversaries, reunions
Major sporting events – players or fan groups
Music festivals
Historical sites
Wine tours, casino trips, parties
Church events
We have experience and skills to make our trips enjoyable for everyone onboard, with safety being our highest priority.
Visit Safe Travel Charters secure online reservations on this site to request a services estimate.