Charter Bus Rentals Indianapolis, IN – Group Charter Bus Rentals Indianapolis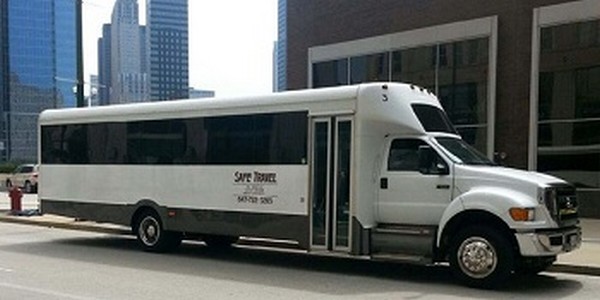 Traveling along with your family and friends is the most thrilling way of experiencing a new destination. However, booking individual travel options for all the group members can prove to be very expensive. An easy alternative for this is charter bus rentals.
These charter bus travel options can be used to reach close by cities easily. Moreover, you can even use bus travel as an alternative for getting from Point A to B within a city as well.
In case you are looking for a trustworthy and reliable charter bus rentals or service provider in Indianapolis, IN, then we at Safe Travel Charters are an ideal option. We provide charter bus travel services to cover different parts of the city.
Moreover, our bus travel options available in Indianapolis will also give you a chance to tour around with a large group of people conveniently.
Here are a few more reasons why you may need charter bus rentals and service for group tours.
To travel along with family and friends
Save on individual transportation expenses
To reduce the stress of booking multiple vehicles
Charter Bus Travel to Indianapolis Attractions – Indianapolis Bus Travel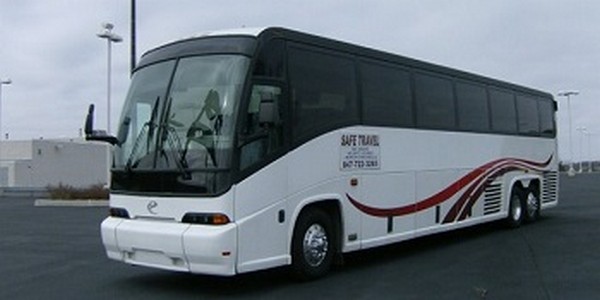 While visiting a location you do not actually stay in one place. Therefore, you need charter bus rentals that can take you from destination to destination. For this, you can hire our charter bus travel in Indianapolis, especially if you want to visit numerous attractions. In other words, our bus travel option is the most feasible way of seeing all the wonderful attractions in Indianapolis!
In order to provide you with a comfortable journey, we have the best charter bus rental fleets available. Whether you hire a mini charter bus travel vehicle or a full-size one, the comfort level will always be maintained.
Below you will be able to find a few examples of attractions that you can visit using our bus travel option.
The Children's Museum
Indianapolis Zoo
Soldiers and Sailors Monument
Eagle Creek Park
Bus Travel Options for Indianapolis – Charter Bus Rental Services Indianapolis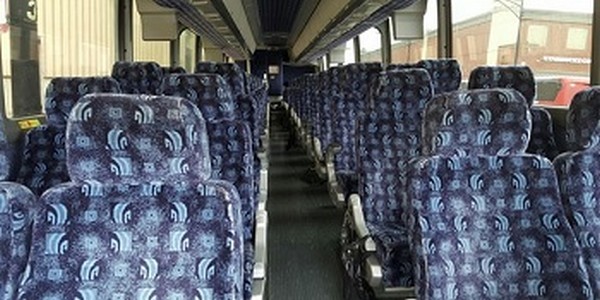 The are many benefits of using our charter bus rentals. One of them is the overall convenience that you get of booking charter bus travel options online. Besides, we also give you a range of vehicles to choose from when it comes to bus travel options available in Indianapolis. In short, our charter bus rental services will make sure that all your expectations are fulfilled.
Here are a few more benefits of our rental bus travel service.
It is a safe travel option
Can be booked remotely
We have experienced drivers only
To book our charter bus travel service for Indianapolis, you can call Safe Travel Charters on 317-342-9241.