Charter Bus Rentals Evanston, IL- Group Charter Bus Rentals Evanston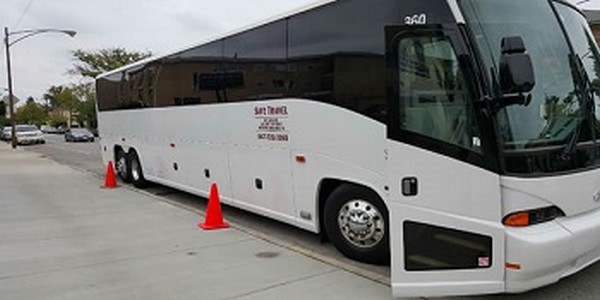 Driving through the roads of a new place and scheduling group travels can be really stressful. When you have a schedule to follow and group travel to organize, Safe Travel Charters has the perfect charter bus rentals in the Evanston, IL area for you.
Relax and enjoy a stress-free charter bus travel with us forgetting about honking cars, traffic jams, and construction blockades. Our professional drivers know their ways around the area and will take you to your destination safe and fast. Charter bus rentals allow you to have conversations, take a nap, and enjoy the view of the roads as you travel.
Traveling in several vehicles can be troublesome when you need to organize a group of people traveling to a
Your charter bus travel experience won't be just any bus ride when you travel in our mini coaches. They have comfortable individual seats just like large motor coaches.
Charter Bus Travel to Evanston Attractions – Evanston Bus Travel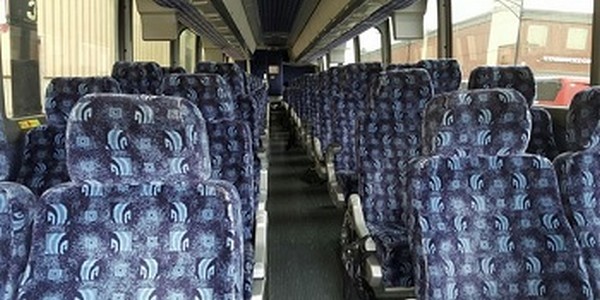 Enjoy a safe and timely charter bus travel in the Evanston area, with a highly experienced driver behind the wheel. Our charter bus rentals are great for people on vacation who are traveling in small groups. There are benefits of traveling together instead of a fleet of cars.
More fun
Safe
Saves money
Call us to plan your charter bus travel for corporate trips, school transfers, business shuttles, airport transportation. Whether you want to rent a bus for a week or a couple of days, call us to find out how much it will cost to rent a charter bus.
Bus Travel Options for Evanston – Charter Bus Rental Services Evanston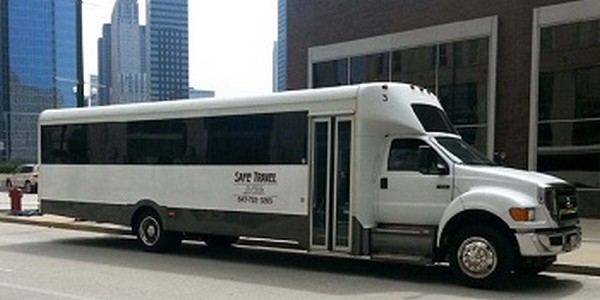 Looking for a dependable bus travel option in the Evanston area? We are an experienced transportation company you can rely on for charter bus rentals to ensure safe travel for your guests on any special occasion. We never rush but ensure on-time pickup and timely drop at your destination.
Call us for your small group transportation needs. Our buses are
Well maintained
Comfortable
Clean and hygienic
Let us know your requirements and we will have a clear, concise plan ready for you at affordable rates. Our experienced bus drivers have all required licenses and are ready to drive a small or big group of travelers to various places comfortably.
Need charter bus rentals for Evanston area from Safe Travel Charters? Reach us at 847-262-9776. Charter bus travel is great for family occasions, corporate events & school outings!