Charter Bus Rentals East Chicago IN – Group Charter Bus Rentals East Chicago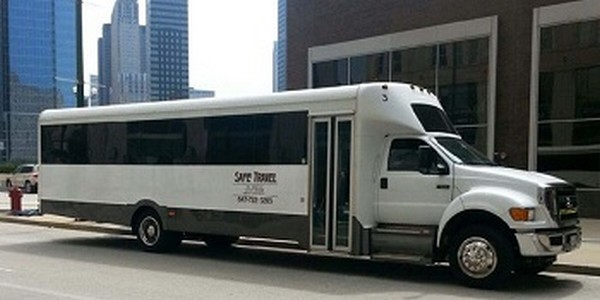 We have what it takes to move small groups for short distances with mini charter bus rentals East Chicago, IN, or elegant motor coaches with amenities and services for large groups wanting to arrive as a unit at specific venues or sightseeing destinations.
Our fleet of vehicles is optimized for the safety of our passengers with strict adherence to regulations, maintenance and inspection programs, as well as the highest standards of performance:
Friendly experienced drivers with expert navigation skills
Uncompromised reliability with on-time pick-ups and drop-offs
Extreme cabin comforts including generous leg room and seat space
Personal service excellence
A great value with competitive rates
Visit our online reservation page on this site and we will match you up with the perfect-size coach and provide a services estimate. It's quick and reliable!
Charter Bus Travel to East Chicago Attractions – East Chicago Bus Travel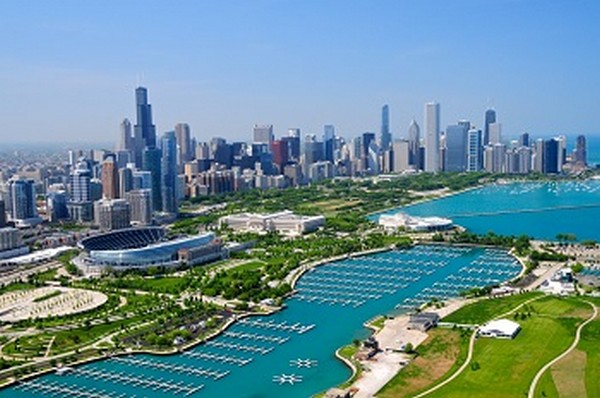 Whether your group is traveling to or from this area, using our East Chicago bus travel is the perfect passenger service solution!
If you are flying into or out of one of the nearby airports and need premier ground transportation, we provide some of the finest transportation options for both small and large groups that may be here to attend business or corporate events at:
ArcelorMittal's Indiana Harbor Works – the largest steel mill in the USA
S. Steel's East Chicago Tin
The Indiana Harbor and Ship Complex
Or you may choose our charter bus travel-East Chicago to visit attractions such as the Indiana Dunes National Lakeshore with friends and family members, or to take in a major sporting event in a nearby metropolitan area.
When you choose us for ground transportation services, we provide you with excellent service, a high comfort level, efficient planning, and an experienced driver with local-area knowledge and excellent navigation skills.
Visit our reservation page on this site to request a services estimate. If you have a logistics problem, we provide the solution!
Bus Travel Options for East Chicago – Charter Bus Rental Services East Chicago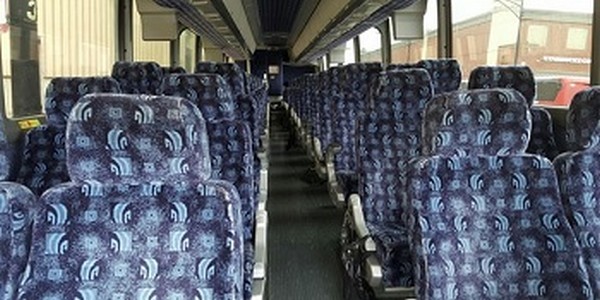 Whether you are planning to tour a nearby metro area, attend a business or corporate event, or meet family and friends for a sightseeing trip, we have elegant motor coaches and mini coaches to comfortably take you there and back!
Our beautiful mini coaches are favored by business professionals for shuttling between hotels and convention centers or corporations, or for special events such as seniors day-out adventures.
You can choose from our first-class bus travel options-East Chicago for all types of events, tours, business venues, and more that may include:
Airport transportation
Trade shows and conventions
Local sightseeing
Major sporting events for players or fan groups
Corporate events and business conferences
Family occasions – reunions, weddings, anniversaries
Casino trips, parties and wine tours
Music festivals
Student field trips
Church and community events
Visit Safe Travel Charters reservation page on this site to partner with us for first-class ground transportation service of uncompromising reliability and safety, and to request charter bus rental rates!