Charter Bus Rentals Deerfield, IL – Group Charter Bus Rentals Deerfield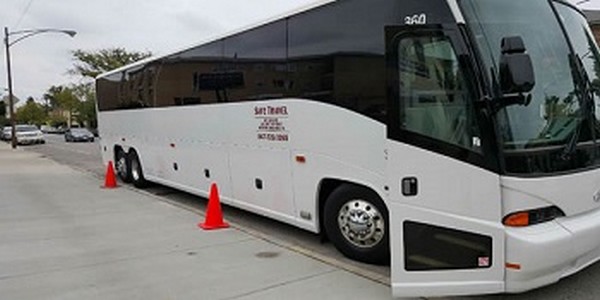 We are a trusted name in ground transportation group charter bus rentals-Deerfield, IL.
If you need airport transportation services to or from nearby airports, we can have a comfortable mini coach waiting to assist you. Or maybe you are part of a large tour group with a long trip ahead, seeking the amenities and comfort of an elegant motor coach, relaxation with friends and family, playing cards or taking in the surrounding landscape.
No matter what kind of coach service you require, you can look to us for comfort and convenience, and the highest measure of performance that includes:
An experienced driver with expert navigation skills and local-area knowledge
Choice from a fleet of coaches optimized for passenger safety
Uncompromised reliability with on-time arrivals and departures
Strict adherence to maintenance, inspection programs and regulations
A stress-free experience at affordable rates
Cabin comforts with generous leg room, spacious seats and large windows
Simply visit our secure online reservations page on this site to request an estimate of our services.
Charter Bus Travel to Deerfield Attractions – Deerfield Bus Travel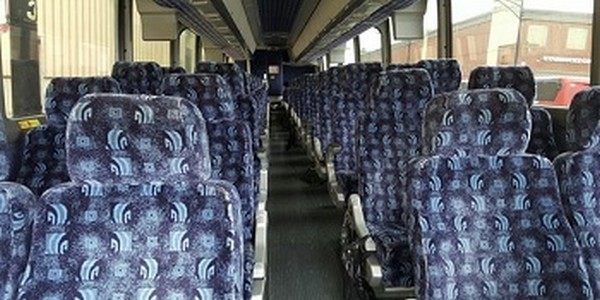 If you are part of a group traveling to or from this area, do it in style with our Deerfield bus travel services.
There are incredibly beautiful sites, attractions and venues in the surrounding area that can be enjoyed in the comfort and convenience of an elegant motor coach operated by a friendly and experienced driver with full knowledge of the area:
The Chicago Botanic Garden
The Marriott Theatre
Deerfield Historic Village
Kohl Children's Museum of Greater Chicago
Rosewood Beach
The Heller Nature Center
Skokie Valley Bike Trail
Fort Sheridan Forest Preserve
Edward L. Ryerson Conservation Area
Festival events at The Grove
Adlai E. Stevenson Historic Home
If you are part of a smaller group needing ground transportation to attend business conferences or corporate events, we can provide mini charter bus travel services to get you to your destination on time without traffic worries and other driving stressors.
Visit our secure online reservation page on this site to request an estimate of our services.
Bus Travel Options for Deerfield – Charter Bus Rental Services Deerfield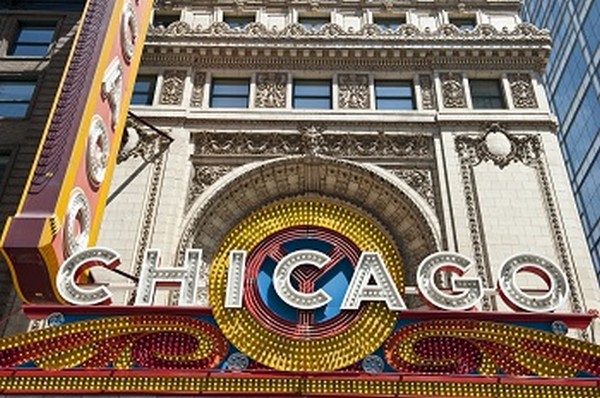 If there is an event coming up in the near future and you want to make certain your large group arrives at the venue safely and together, we have bus travel options for Deerfield that can accomplish your goals!
These are common types of events that we service with first-class charter bus rentals-Deerfield:
Fan groups or entire teams for sporting events
School field trips
Music venues
Airport transportation
Family occasions such as reunions, weddings and anniversaries
Bachelorette parties
Wine tours and casino trips
Prom celebrations or student homecomings
Church events
Trade shows and conventions
Tours and sightseeing
You choose the venue – we'll provide luxury ground transportation!
To request a services estimate, visit Safe Travel Charters on our secure online reservations page located on this site!