Charter Bus Rentals Carmel IN – Group Charter Bus Rentals Carmel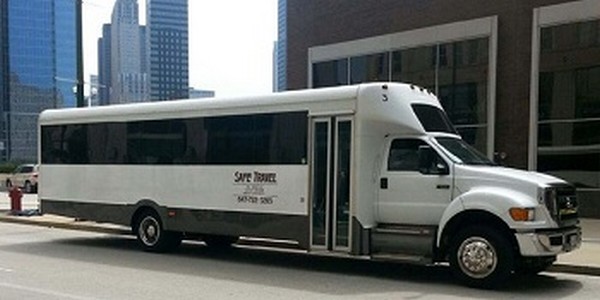 When it comes to traveling with a group of people, nothing works better than pre-booked charter bus rentals. Nobody in the travel party has to undergo the stress of driving or worry about wandering away from the others and losing their way.
Charter bus travel also helps make the journey more entertaining.  Meanwhile, charter bus rental prices tend to be much more economical than other modes of group transportation.
Look no further than Safe Travel Charters if you are looking for charter bus rentals in the Carmel, IN area to meet your group travel requirements. One of the leading bus transportation service providers here, you can rent a bus and driver for:
Long distance, short distance and within city travel
Personal, corporate, social, educational and sports events
Travel parties comprising any number of people
Charter Bus Travel to Carmel Attractions – Carmel Bus Travel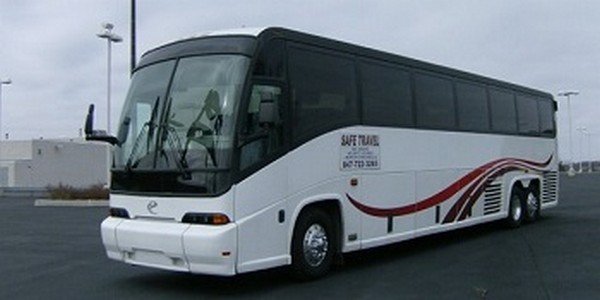 Want the sightseeing tour with your travel party to be an enjoyable, stress-free experience? All you need to do is book charter bus travel to Carmel attractions with us.
Sit back and relax with your relatives, friends, colleagues or classmates as our rental bus takes you all around the various places of interest in and near the city, such as:
The Waterpark at the Monon Community Center
Coxhall Gardens
Flowing Well Park
Conner Prairie
Cool Creek Park Nature Center
Museum of Miniature Houses and Other Collections
Our affordable charter bus travel rates add to the pleasure you get out of seeing the beautiful city sights.
Bus Travel Options for Carmel – Charter Bus Rental Services Carmel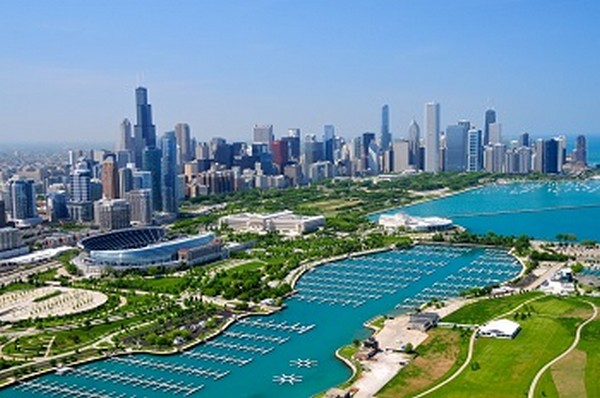 Our coach company caters to a diverse clientele and provides charter bus travel options for Carmel to suit the needs of all kinds of groups.
Whether your travel party is vacationing or undertaking a business trip, booking our charter bus rentals ensures easy, comfortable and totally hassle-free transportation for all.
We maintain a fleet of large motor coach and mini coach buses to provide cost-effective charter bus travel solutions for big and small groups. Our company ensures that economy in its bus charter services is accompanied by superior quality.
The vehicles provided by us to groups that turn to us for charter bus rentals:
Are clean and well-maintained
Include comfy seats and other essential amenities
Have ample leg room and luggage space
Come with skilled, responsible drivers
Safe Travel Charters is the #1 choice for charter bus rentals in the Carmel area. Call 317-342-9241.