Charter Bus Rentals Beech Grove IN – Group Charter Bus Rentals Beech Grove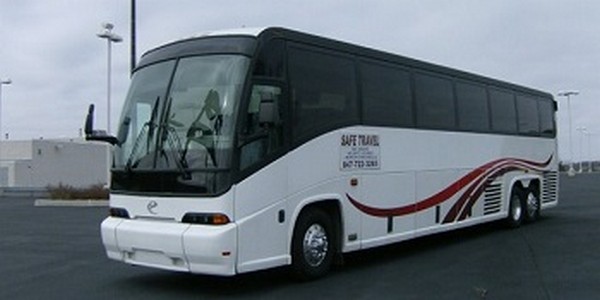 If you have a trip with a group of friends, relatives or colleagues coming up, making travel arrangements is one of the most important aspects to plan for. It is also the most stressful task!
The good news is that Safe Travel Charters is here to make things easy. We offer charter bus rentals in the Beech Grove, IN area to meet all types of group transportation needs. Travel parties can rent a bus and driver from us to take a trip to or out of the city.
The option of charter bus travel offers a number of benefits over traveling in multiple cabs or private cars.
Our charter bus rentals allow a travel party to:
Stay together and not get lost
Be spared the headache of driving and finding parking space
Have a comfortable, entertaining tour
Incur minimal transportation costs
Charter Bus Travel to Beech Grove Attractions – Beech Grove Bus Travel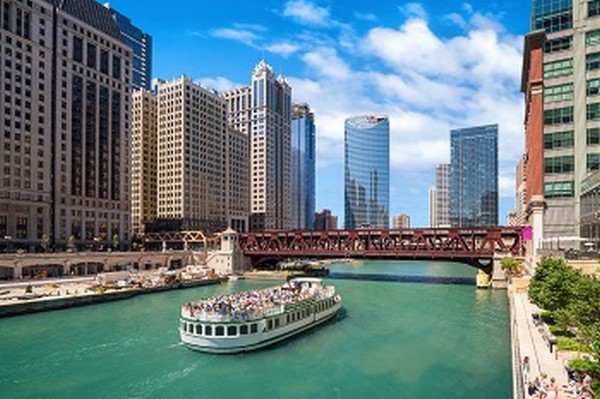 Group travelers can book charter bus rentals with us to facilitate commuting requirements for virtually any occasion. Whether you are interested in making charter bus travel arrangements for taking around a group of people who have come together for a wedding, family get-together, religious tour, sporting event, corporate event or school/college trip.
Meanwhile, we also provide charter bus travel services in Beech Grove for sightseeing tours. Depending on your group size, you can opt for large motor coach or mini charter bus rental to go around to the many tourist attractions in and around the city. These include:
Garfield Park Conservatory & Sunken Garden
Indiana State Museum
White River State Park
Monon Trail
Children's Museum of Indianapolis
Expo Bowl
Bus Travel Options for Beech Grove – Charter Bus Rental Services Beech Grove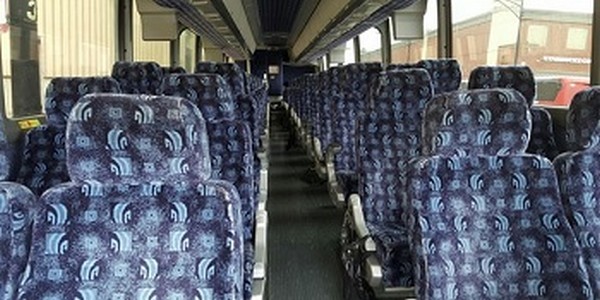 All our charter bus travel options for the Beech Grove area strive to provide customers with the finest possible services at the most affordable prices. We always:
Provide clean, spacious, well-appointed bus for rent
Have an experienced, reliable driver operating the bus
Charge competitive charter bus rental rates
Ensuring the comfort, convenience, safety and satisfaction of your group all through the charter bus travel is #1 priority for us. We go all out to make sure that you end up happy with the decision of choosing us instead of any of the other coach companies around offering charter bus rentals.
Call Safe Travel Charters at 317-342-9241 to discuss further details about charter bus rentals for the Beech Grove area.